Visby Medical—
Personal PCR
Today, there is a trade-off in disease diagnostics between accuracy and access. Sophisticated testing is limited to large, expensive laboratories—far removed from the people that need it most. Visby Medical (formerly Click Diagnostics) was founded with the belief that accurate and affordable diagnostics should be available to anyone, anywhere. We built a first-of-its kind, palm sized, PCR platform designed to be used at the point-of-care (and eventually the home) that is capable of diagnosing nearly any infectious disease.
Role—
Head of Design

When the company was at the rough proof-of-concept phase in the spring of 2015, I joined as the first designer.
Visby joins the effort to fight the COVID-19 pandemic.
The Visby device platform was designed to be easily adpated to variety of infectious disease diagnotics. When the pandemic hit, the Visby team quickly pivoted to develop the first point-of-care PCR test for COVID-19 to be authorized for use by the FDA.
Reuters︎︎︎

Press Release︎︎︎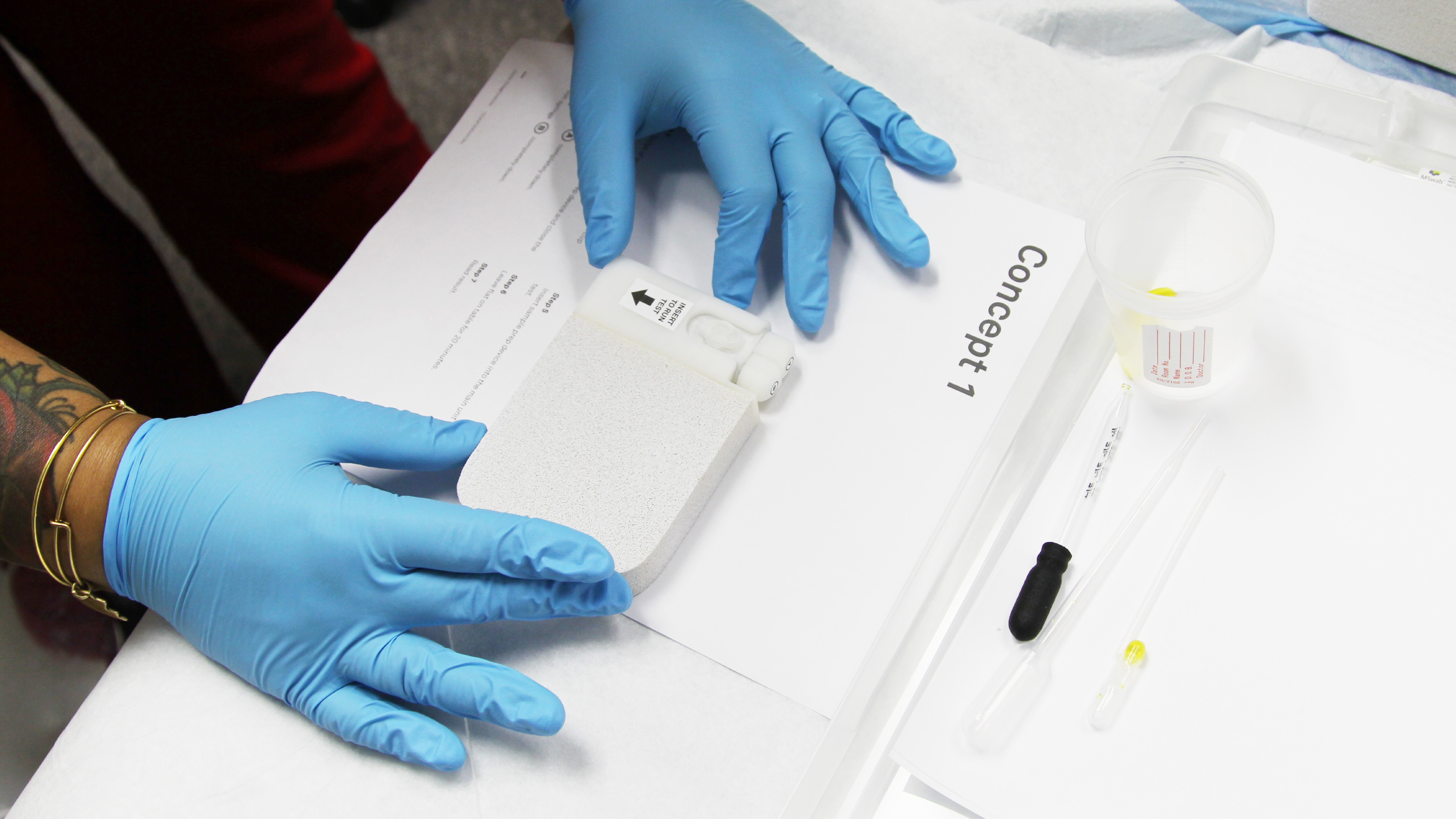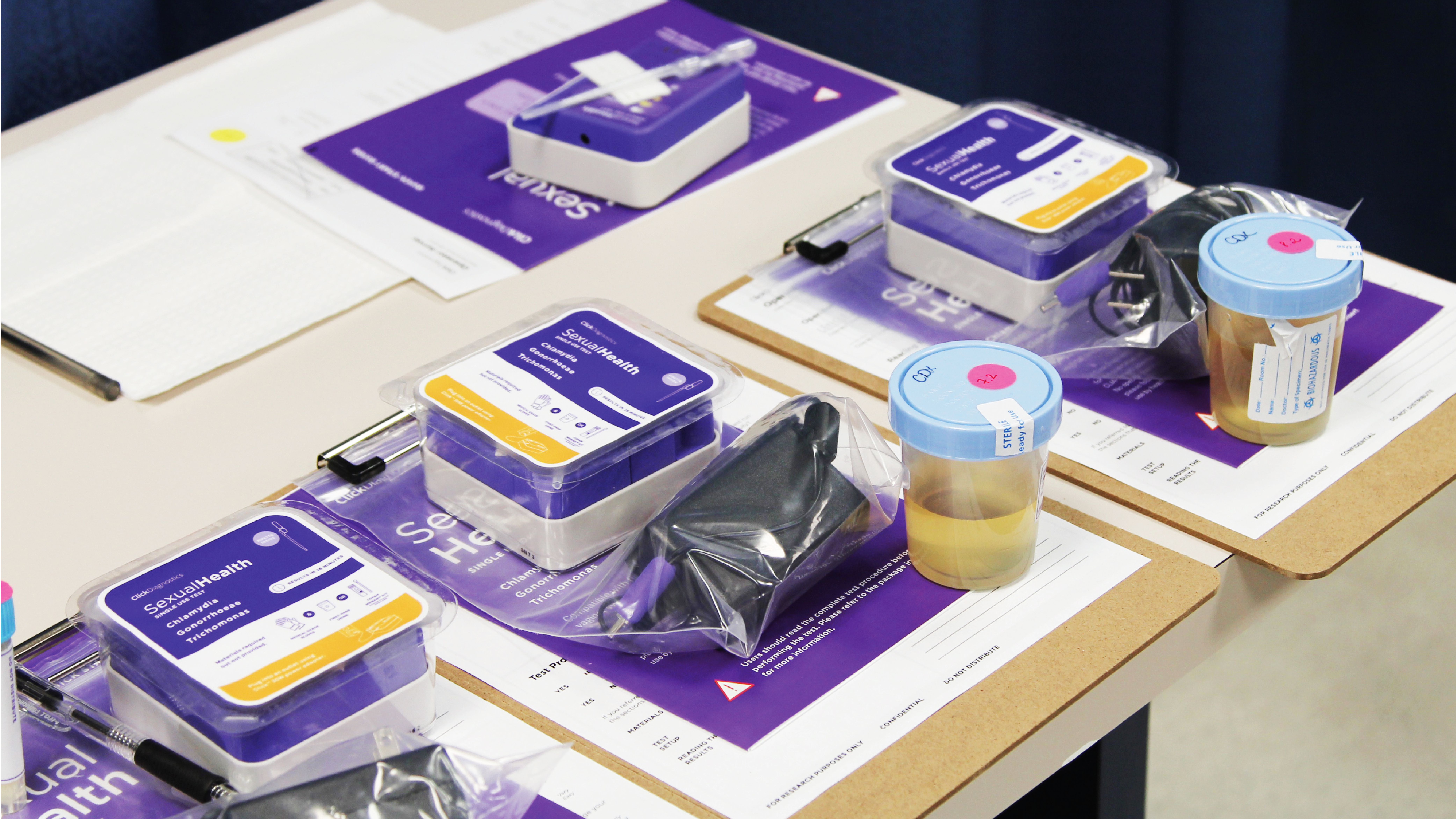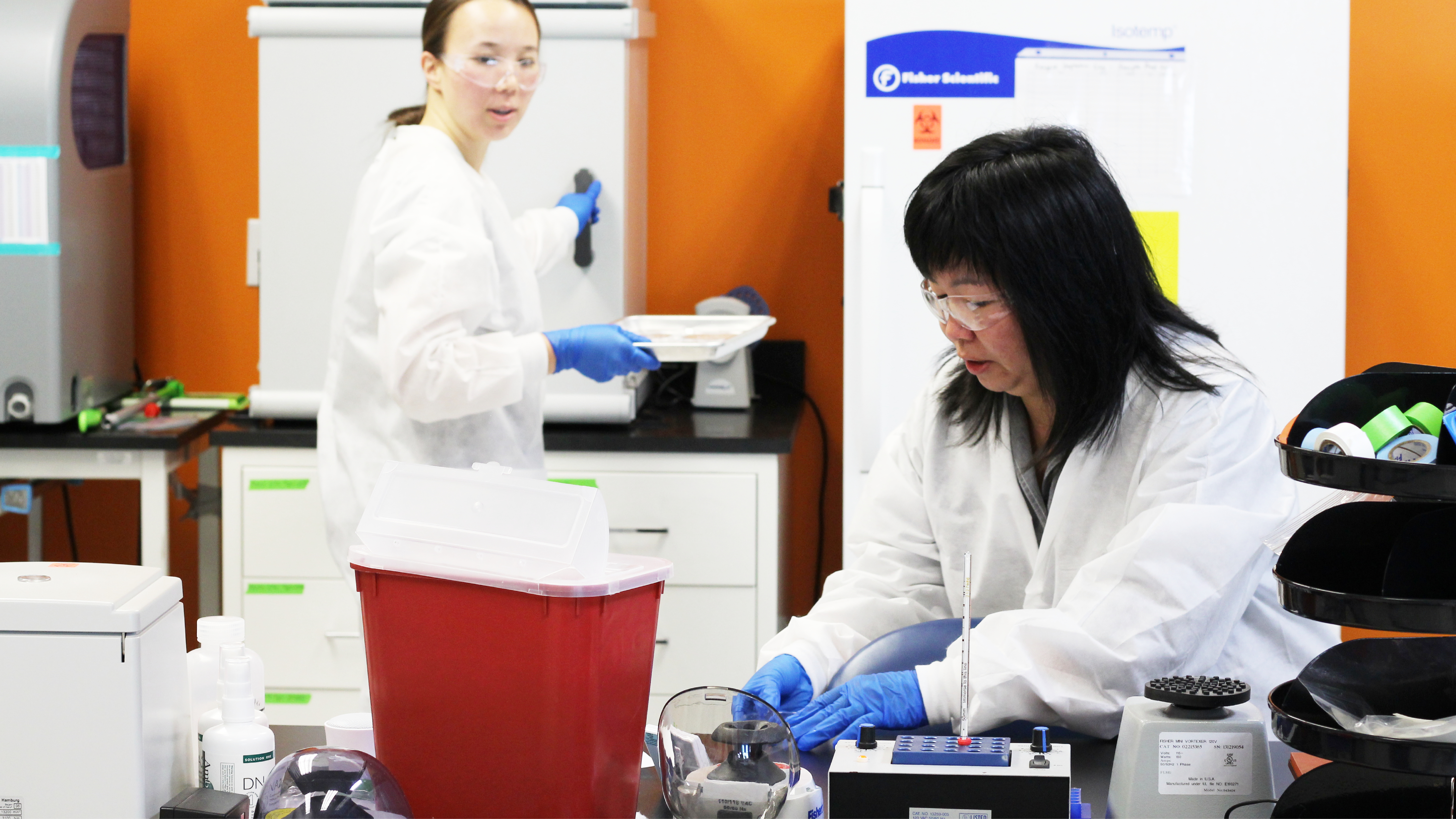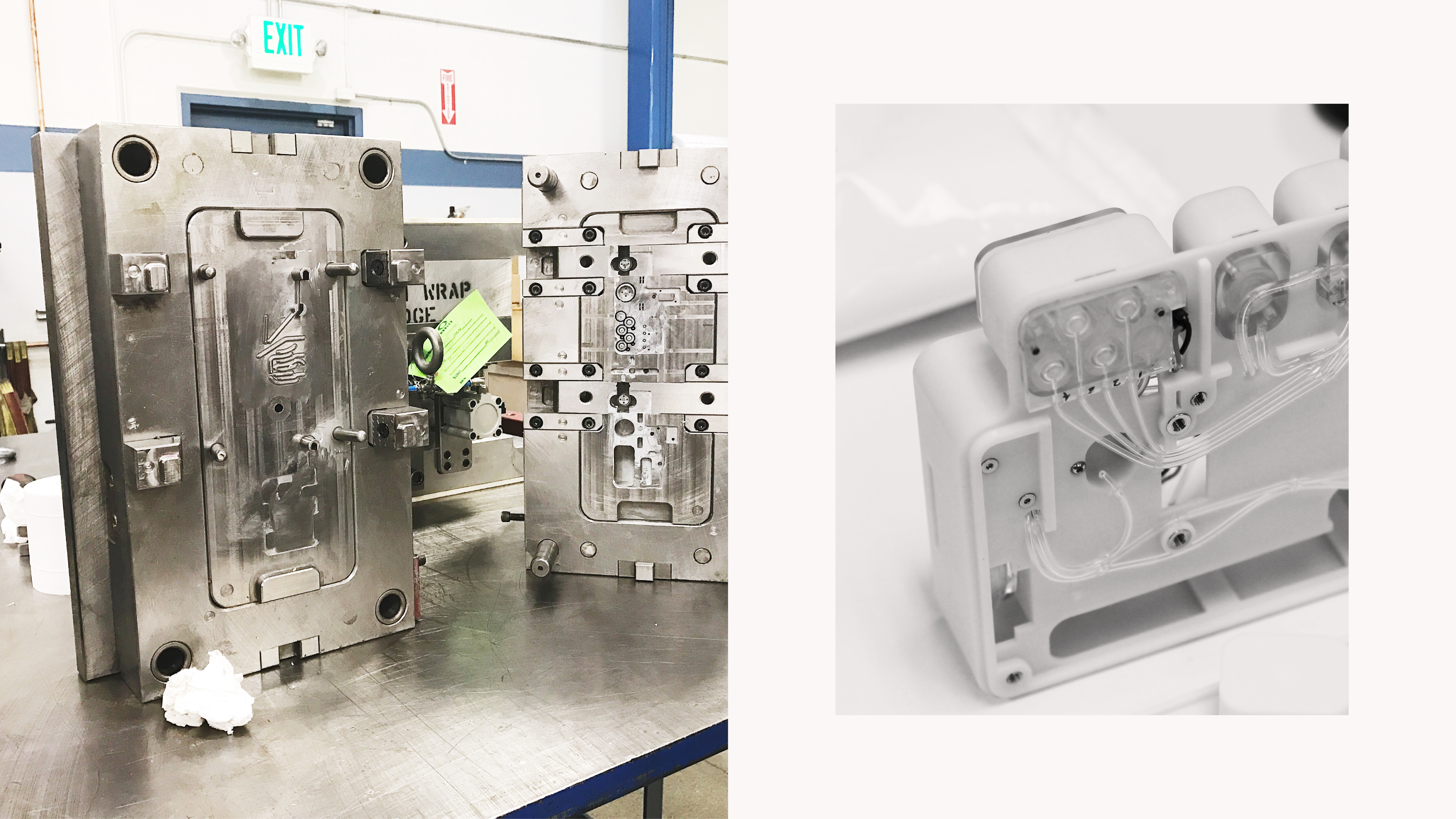 Awards

Fast Company Innovation by Design Award, Health and General Excellence, 2021
Industrial Design Excellence Award, Silver, 2021
Multiple awards and grants including from the National Institutes of Health and the Biomedical Advanced Research and Development Authority (BARDA)